MindMeister in the Chrome Webstore
MindMeister is available as Google Chrome App to allow you direct access from your browser.
You can jump directly to our app listing here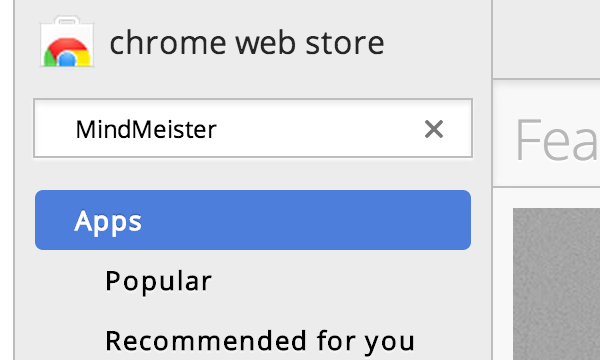 Use the search in the left sidebar of the Google Chrome Webstore.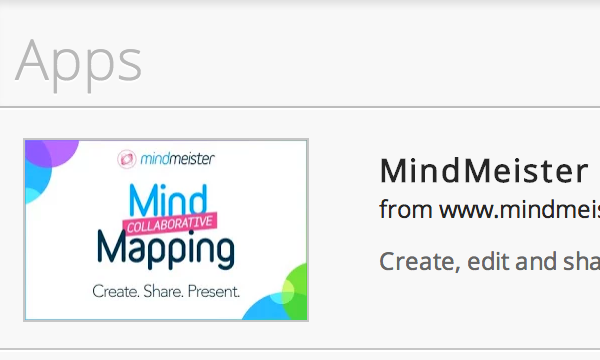 MindMeister will be listed in the search result and you can click to open it.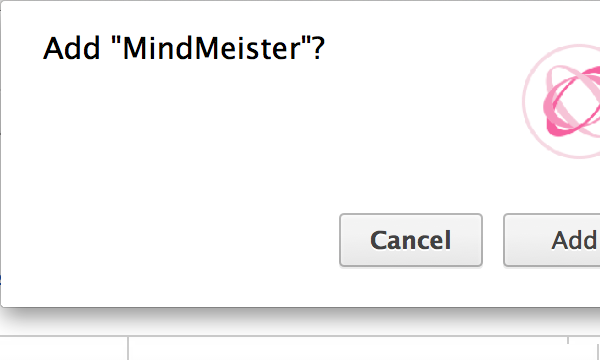 Click on Add in the upcoming dialog to confirm installing MindMeister.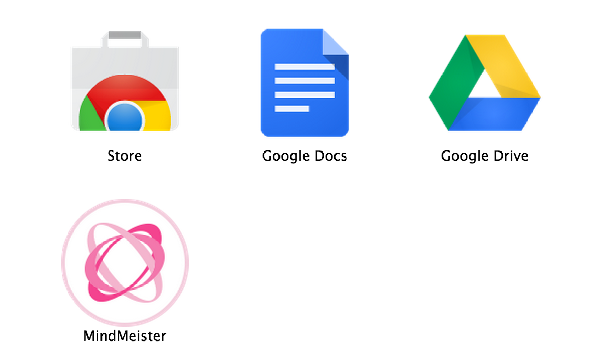 MindMeister is now available in your home app screen of Google Chrome.