Personal Info
You can update your personal details here, change your registered password and email address, or even switch to using OpenID or two factor authentication.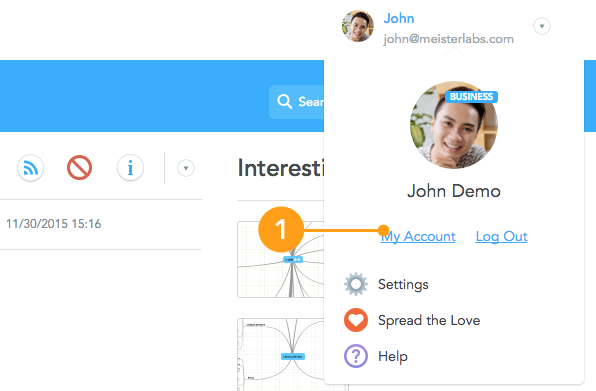 Click on your Name in the toolbar to open a dropdown menu and access your My Account settings.
The My Account settings include all your personal account information and settings. You can change your Subscription, Personal Info, and Billing here.
Click on Personal Info.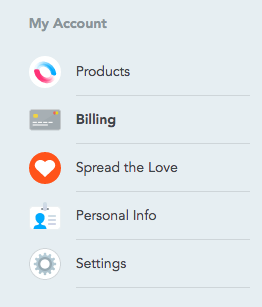 Here, you may change your email address and password, as well as add a description about yourself.
To associate your OpenID account, start by clicking on Associate an OpenID at the bottom of your Email & Password section.
You will then be presented with an OpenID selection. We are currently using only known OpenID providers to further enhance your online safety and security.
Please note that changing your email address requires reactivation via email.
---
Two-Factor Authentication
With 2-Step Verification, you'll protect your account with both your password and your phone.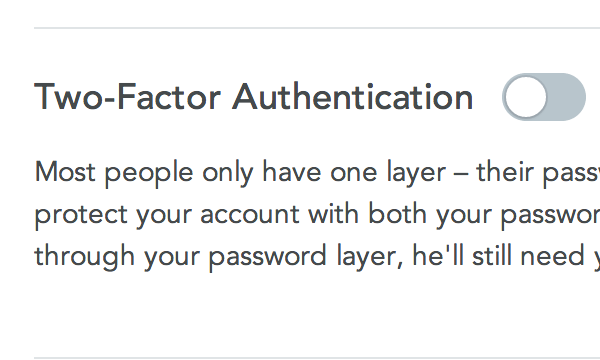 Enable the two-factor authentication at the bottom part of your Personal Info.
A wizard dialog will show up and guide you through the necessary steps.
Click on Get Started to start the setup.
You will be prompted to enter your account password to continue the setup.
All mobile apps that support the Time-based One-Time Password (TOTP) protocol will work, e.g.: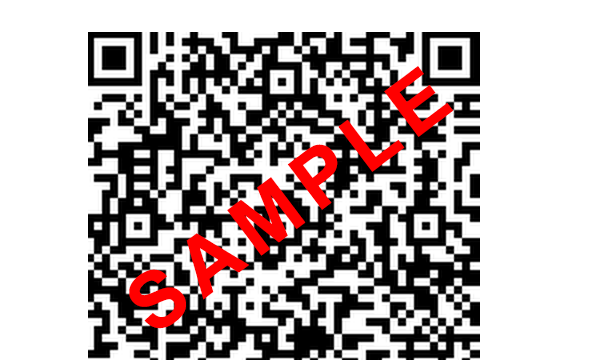 Scan the code with your mobile device and continue to the next step once you see a time based code on your device.
Once you confirmed your time-based token you will be forwarded to the rescue code. Please write the code down and store it at a safe place in order to deactivate your two-factor authentication when you lose your phone.
Confirm the last step and the two-factor authentication will be enabled for you.